The story so far...
JPSL is a forward thinking, innovative and energetic company, which has grown from a group of small companies and

freelance staff to form a company capable of providing a spectrum of solutions for all our clients, from large, public events to small company presentations, we strive to give the highest quality of professional service.
We have developed a passion for providing a personalised service to our clients and take pride in the service we provide, always aiming to exceed expectations. We are not a faceless corporation and we love meeting and finding out about our clients so we can tailor the best possible solution to meets their needs.

How we can help you
Whatever technical solution you're looking for, JPSL has the expertise to make it happen. We love a challenge and don't shy away from any chances to expand our knowledge, gain experience and most importantly, impress our clients. Need some convincing? Take a browse through our different case studies to get an idea of the bespoke technical solutions we've implemented for a wide variety of different companies. Even if you can't see exactly what you're looking for, we'd love an opportunity to discuss your project and come up with some ideas for you.
What are you waiting for? Get in touch today.
The JPSL Team
We strive to maintain great relationships with our customers and suppliers to ensure consistent support.
We work together to deliver for you. Meet some of the team!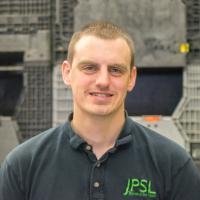 James Hardy

James has been working within the industry for many years. Having worked throughout the country he has had a large exposure to the many different ways of solving problems and creating solutions. James heads up the installation team: planning, implementing and maintaining our clients facilities.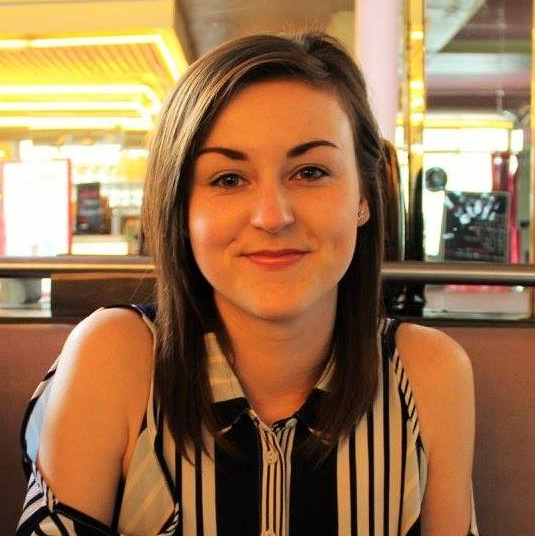 Karina Puttock

Karina is the friendly voice at the end of the phone when you call us. Assisting clients, coordinating suppliers and sub-contractors, Karina keeps our office in order and everything admin running smoothly.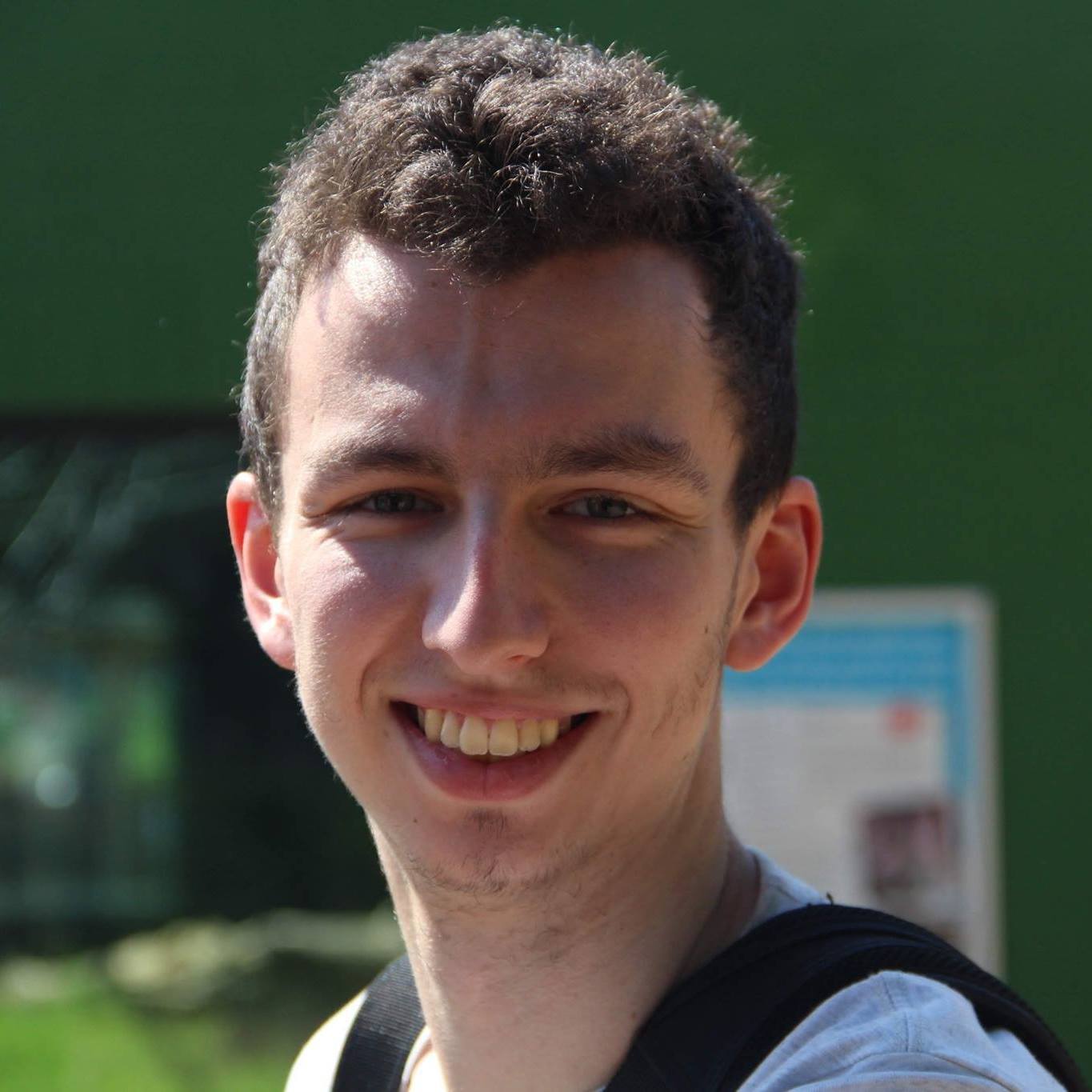 Ben Woodford

Ben is one of our technicians working on events and theatre projects.
Ben joins JPSL following the completion of his History degree at the University of Nottingham.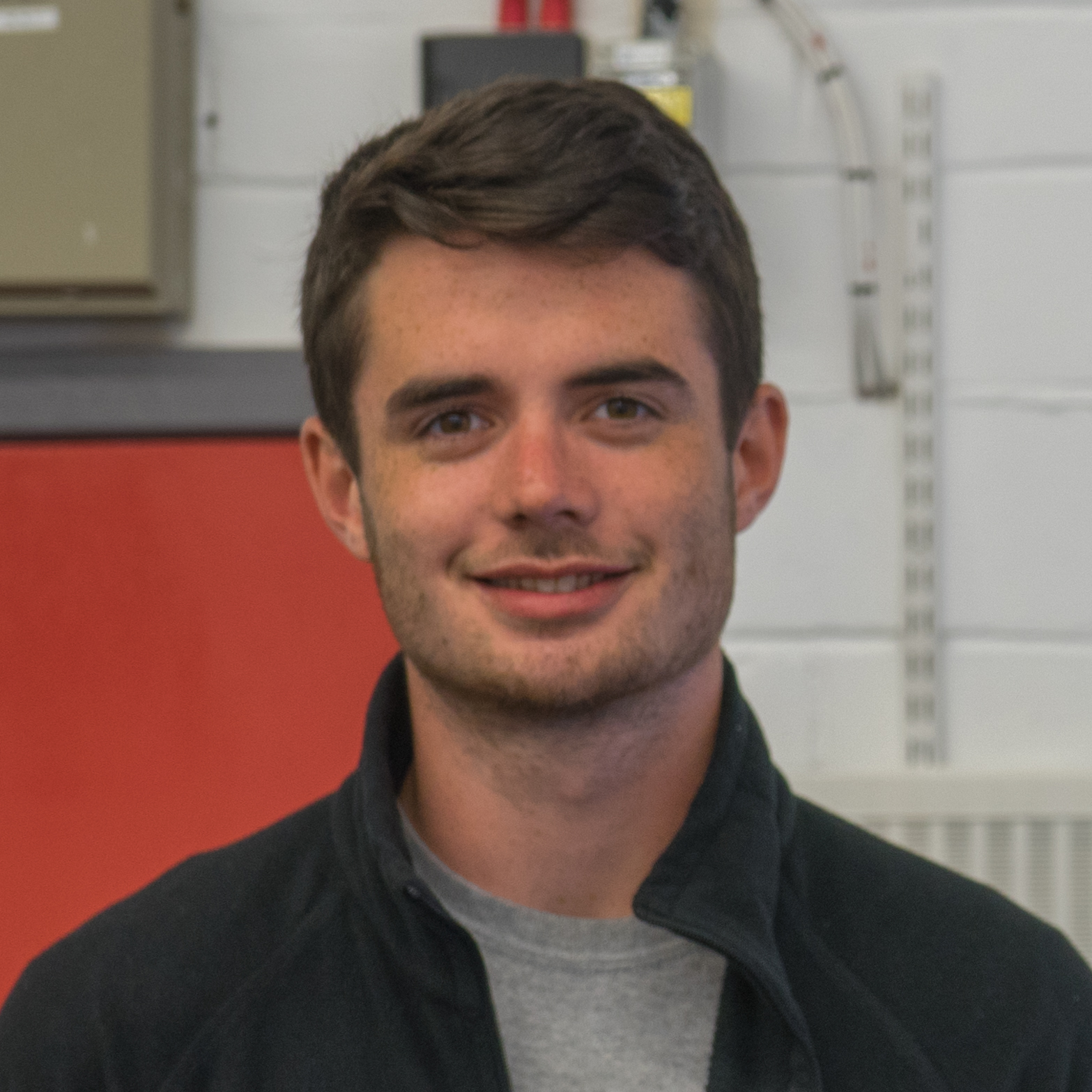 Gareth Stevens

Gareth joins our technical team from LIPA where he studied Theatre and Performance Technology.