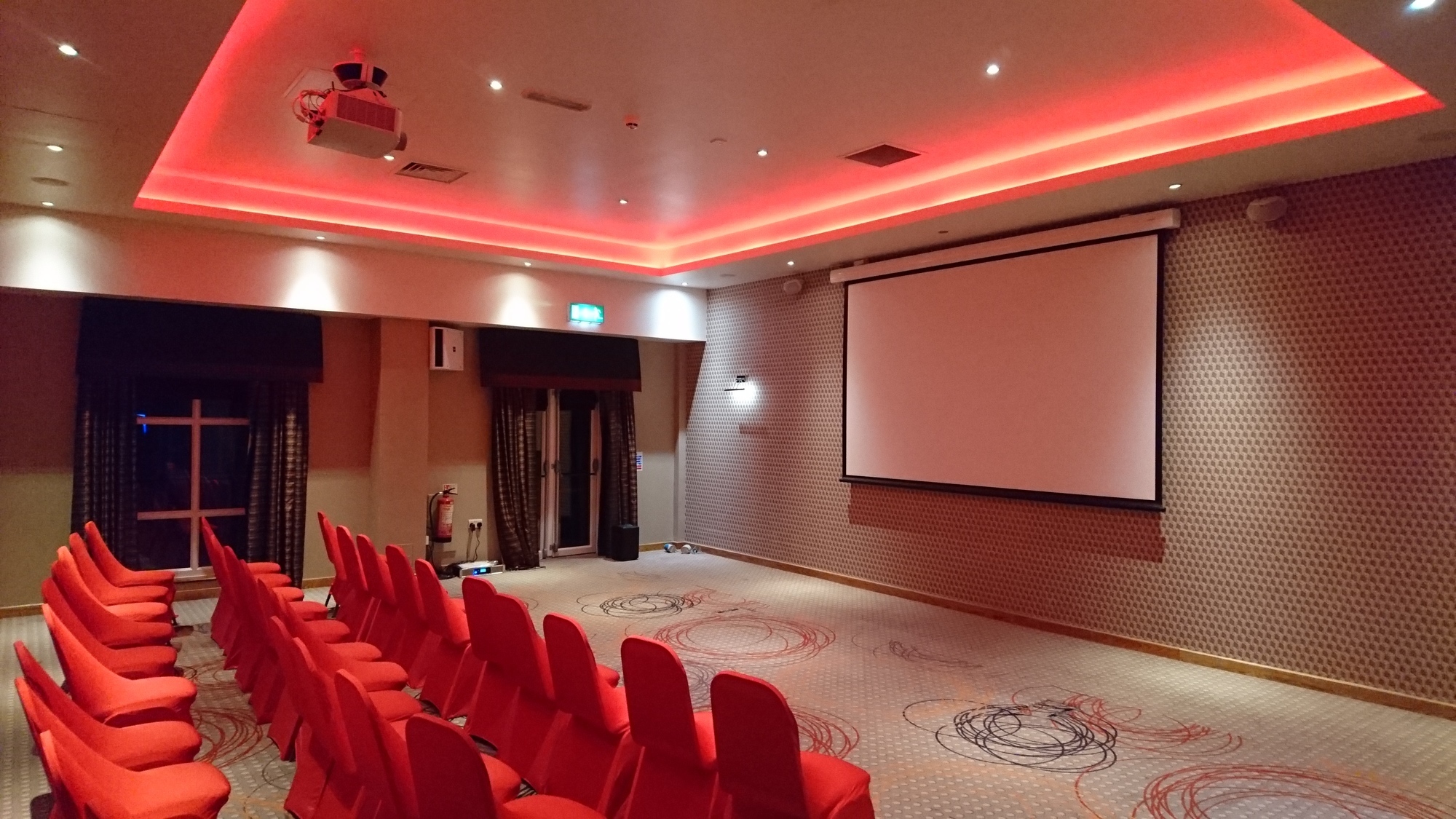 Legoland Hotel Cinema Sound Install
10-01-2017
We were recently tasked with improving the audio experience for movie lovers within the Legoland Hotel.
Located within one of the hotel's conference rooms, hotel guests are invited to watch Lego movies during the evenings. Our solution had to match the diverse uses of the room.
We supplied and installed EV EDID 3.2 ultra-compact full range speakers with an EV EVID 12.1 wall mounted subwoofer for extended low frequency performance.
Installation was completed on a tight time frame to avoid any disruption to the client and has improved the experience for guests.

Contact us below to discuss your install requirements.

Archive