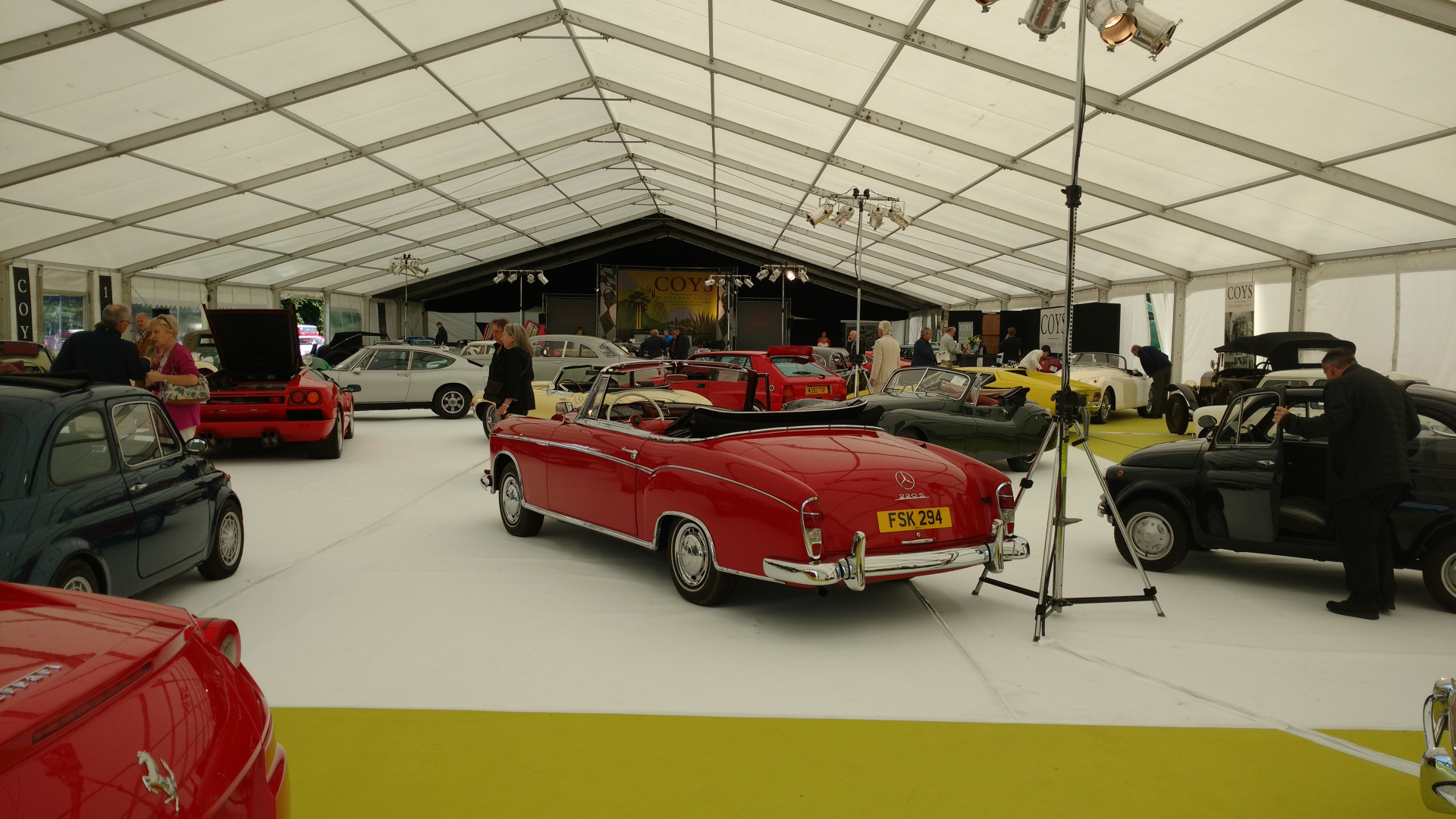 COYS Classic Car Auction Blenheim Palace
05-07-2016
We once again worked with our friends at Aztec to provide power for the COYS Classic Car Auction, held annually at Blenheim Palace.
Aztec were looking for a turnkey supplier to provide power generation, distribution and management for this event; having worked closely with JPSL for the past few years Aztec approached us to assist with this project.

JPSL delivered and installed the required 100kVA generator along with all the required distribution and cabling for the event.
Power was required 24hours a day for 6 days, so fuel management was provided ensuring trouble free operation.
Archive