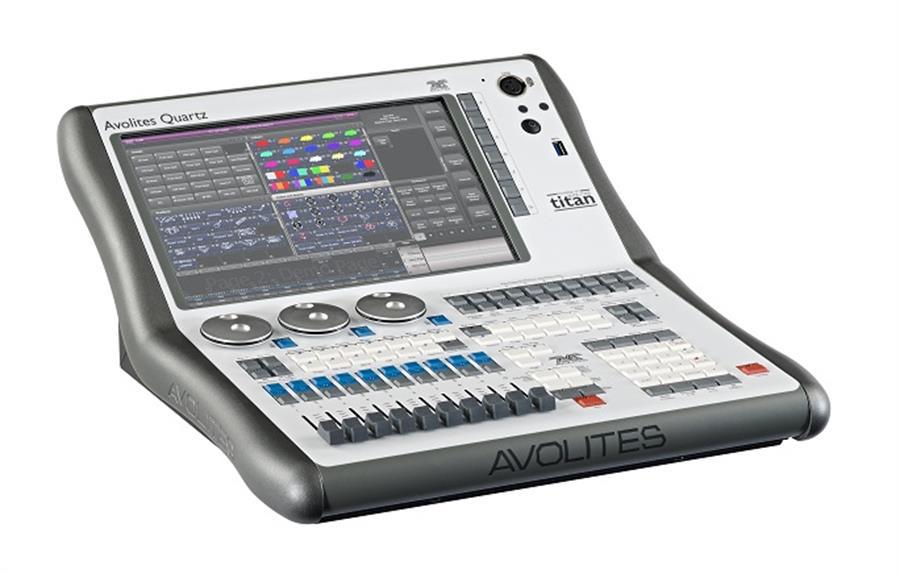 Avolites Quartz
30-06-2017
JPSL have added the Avolites Quartz into hire stock. Despite the desks small footprint it boasts a large range of features and offers our clients another choice of lighting console.
The Quartz is the newest addition to the Titan Mobile family, complete with on-board processing and a bright, vibrant 12.1" screen, in our smallest full-featured console. Super compact, measuring only 42.5cm wide, the Quartz is the ideal companion for all your lighting projects, from touring and festivals to clubs and one-offs.
Featuring the same high quality faders and hardware you've come to expect from Avolites, the Quartz can go anywhere you can, ideal for life on the road.
Offering full compatibility with Multi user, the Quartz is also perfect for use as a back-up or extra programming surface, cutting your programming time.
Archive